Community
We created a network for like-minded individuals to connect outside of events to share experiences, create accountability, and grow as leaders. Join our LinkedIn group, Emerging Leaders, to explore new content, experience exclusive trainings, and network with your peers.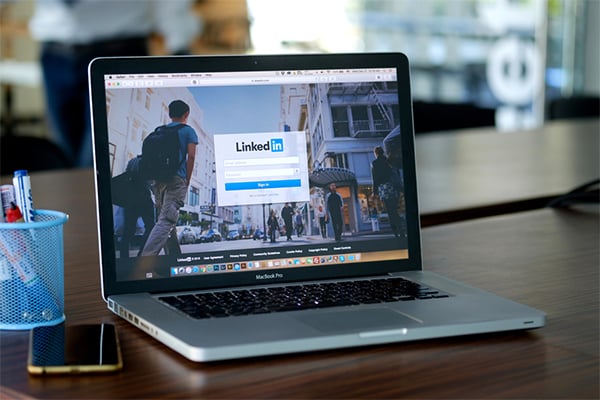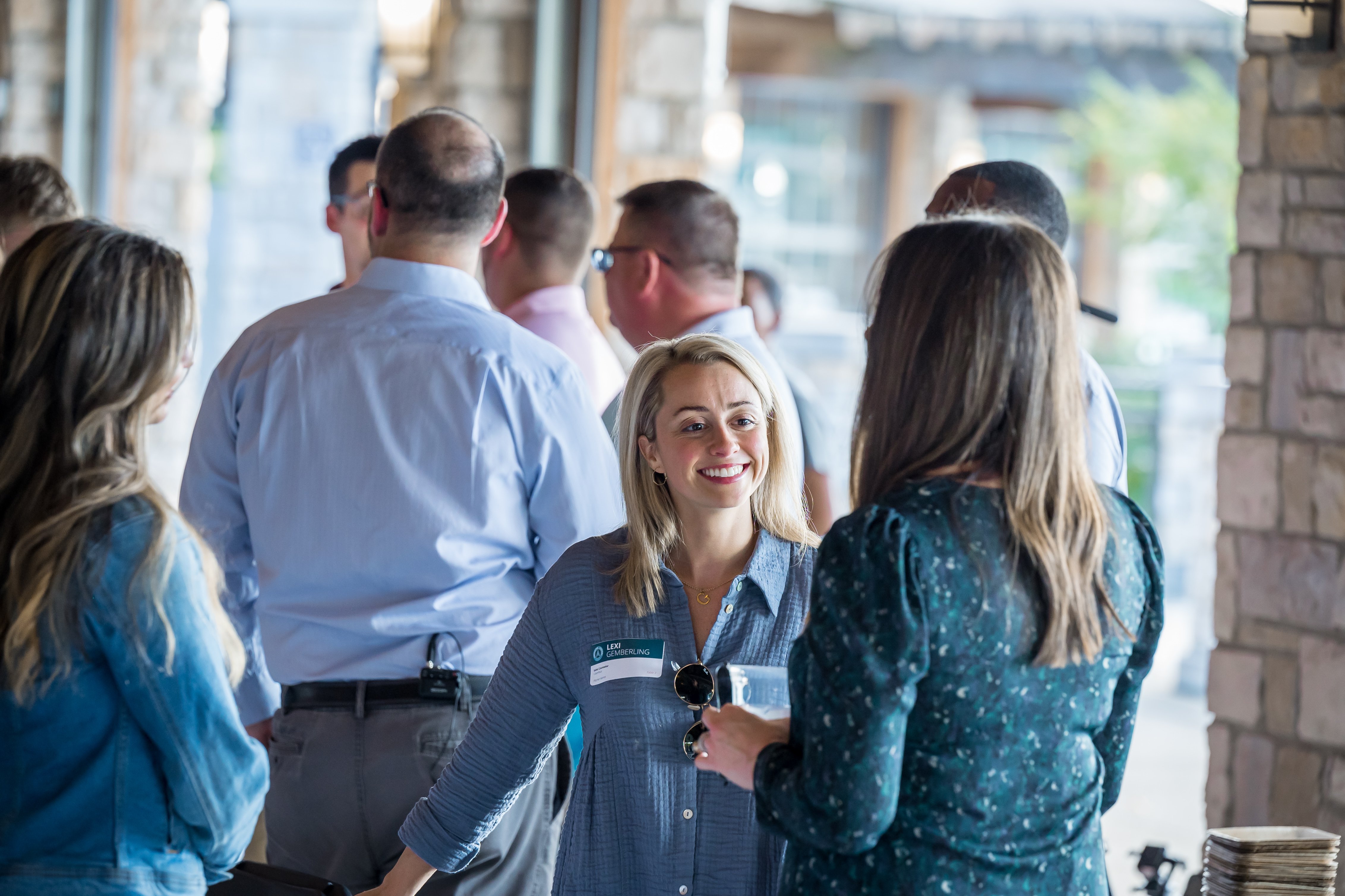 Events
Join us for upcoming events including virtual book clubs, training, and in-person networking opportunities.
Content Corner
Tune in to hear from the exceptional Leaders of our organizations as they tell their stories, spark conversations, and share amazing insights. Content has been developed from in-person events and virtual conferences to share for you to watch whenever and wherever.
To Relocate or Not Relocate? That is the Question.
Chris Watt
Dayton Construction Manager
How to Be An Opportunity Maker


Christy Dorsey
Cincinnati Sales Manager
Be the Solution Not the Problem


Tarina Goldsberry
Director of Internal Operations
Turning Adversity Into Competitive Advantage
Jay Smith
Executive Vice President
The Edge: Where Average Stops and Elite Begins
Jez Alogla
Columbus FIeld Manager IV
Less Like a Colleague, More Like a Friend
Megan Wesdorp
Loan Originator
The Solution Starts with You
Steve Stockdill
Construction Services Manager
You Can't Have a Big Enough Tool Box
Greg Fischer
Chariman
Anticipate Adversity to Ensure Success
Brad Kriner
Indianapolis Market President
Converting Struggle Into Strength
Kaylee Fox
Indianapolis Sales Manager
Effective Game Plans Prevent Fourth Quarter Comebacks
Shawn Roberts
Chief Officer of Information & Tecnnology
Career Growth: It's a Jungle Gym, Not a Ladder
Tim Brader
Columbus Land Acquisiton Manager
Outwork Others, Raise Your Hand, and Don't Give Up
Emily Murray
Director of Sales
Be So Good They Take Notice
Tim McMahon
President & COO
Sharpen Your Focus
Kevin Oakley
Do You Convert
Emerging Leaders Podcast
Listen to the official podcast of Fischer Homes. The Emerging Leaders Podcast is where we collect wisdom, strategies, and insights from proven and successful leaders to help you go further and faster as a leader.
Katy Lyons
Vice President
Leah Cann
Treasurer and Technical Producer
Samantha Morgan
Marketing Officer
Zack Greene
Event Coordinator
"It is not the critic who counts; not the man who points out how the strong man stumbles, or where the doer of deeds could have done them better. The credit belongs to the man who is actually in The Arena."
Theodore Roosevelt