Community
We created a network for like-minded individuals to connect outside of events to share experiences, create accountability, and grow as leaders. Join our LinkedIn group, Emerging Leaders, to explore new content, experience exclusive trainings, and network with your peers.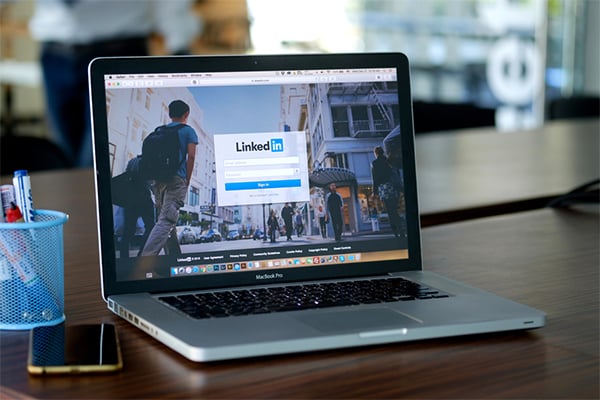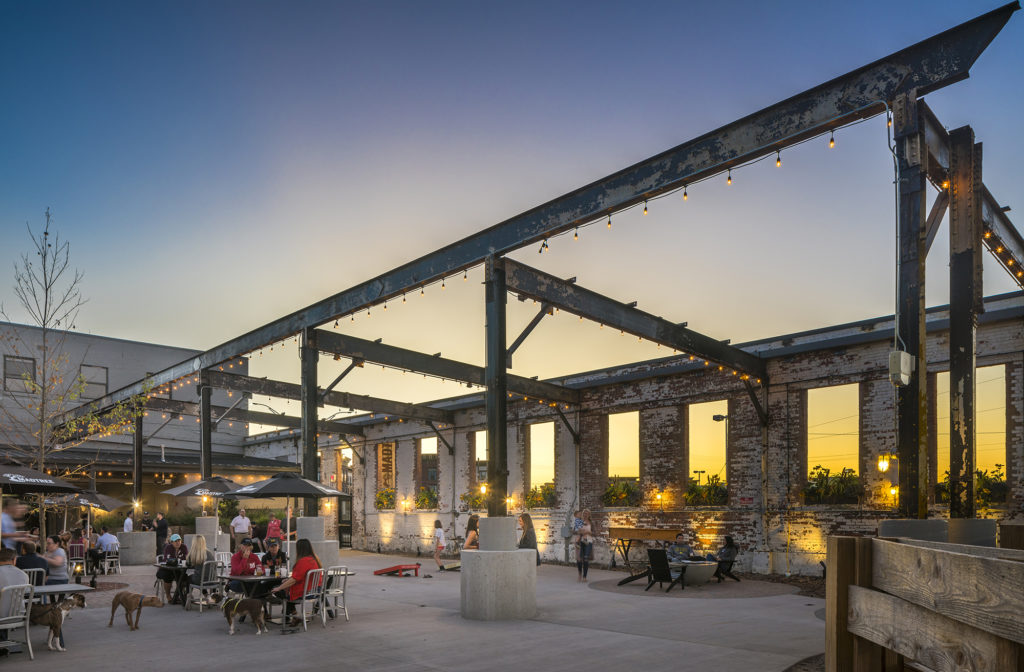 Events
We are going to continue to hold events including virtual book clubs, training, and in-person networking opportunities. Be sure to stay tuned for more details on the next event coming to you!
Emerging Leaders Podcast
Listen to the official podcast of Fischer Homes. The Emerging Leaders Podcast is where we collect wisdom, strategies, and insights from proven and successful leaders to help you go further and faster as a leader.
Hannah Worth
Vice President
Christy Dorsey
Engagement Manager
Heather Kuth
Outreach & Marketing Manager
Leah Cann
Event Coordinator
"It is not the critic who counts; not the man who points out how the strong man stumbles, or where the doer of deeds could have done them better. The credit belongs to the man who is actually in The Arena."
Theodore Roosevelt